We are Your Dentists in Deep River and Pembroke
At Wellspring Dental, our dentists provide a range of dental services for you and your entire family.
What to Expect at Wellspring Dental
Our two dental clinics in Deep River and Pembroke offer the various amenities to help create a convenient and comfortable dental appointment, including:
Convenient Location & Hours
Free On-Site Parking
Comfortable Seating & Entertainment
Quick Check-up Appointments
Short Wait Times
Multiple Appointment Bookings for Families
Direct Billing to Insurance Companies
Automated or Phone Appointment Reminders
Languages are spoken at our Pembroke Location
At our Pembroke location, our staff can serve you in multiple languages, from English to French, Hindi and Gujarati.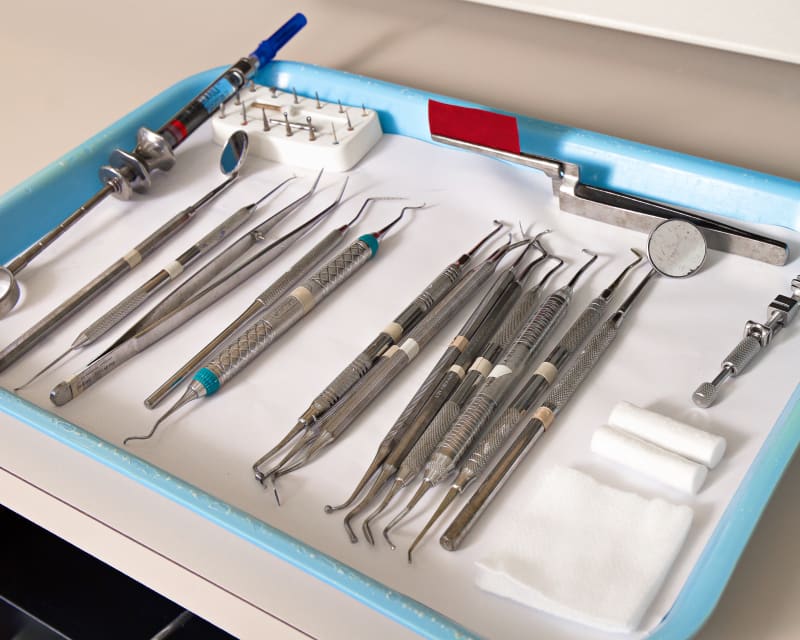 A Range of Dental Services
Our dental clinics offer a range of dental services for your family. This includes cosmetic, preventive and restorative care to help you achieve and maintain your oral health.
Dental Professionals
We want you to be confident in the knowledge that our two clinics are staffed by teams of dental professionals. We pride ourselves on our efforts to provide the dental care that you need and deserve.