The dentists at our two Wellspring Dental clinics in Deep River and Pembroke perform a range of oral surgeries in order to improve your oral health and treat dental health issues.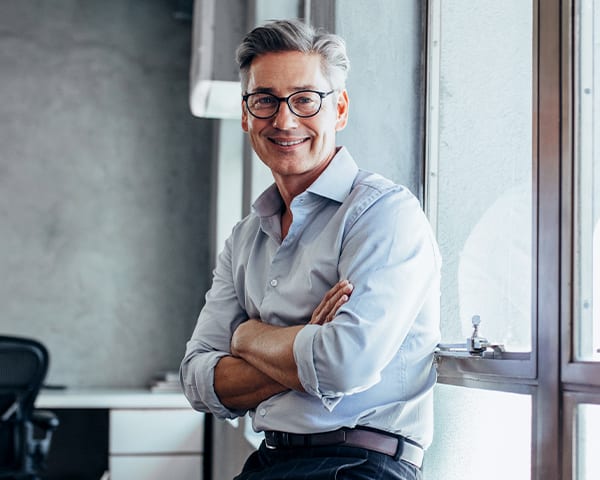 What is Oral Surgery?
Oral surgeries describe the diagnosis and surgical procedures which treat defects, injuries and diseases in both the soft and hard tissues of your face, teeth, jaws and mouth.
While we want to use the least invasive treatment available for a given dental health issue, in some instances, less invasive options won't suffice and we will have to conduct oral surgery.
Dental Implants
Dental implants are small, titanium screws which function like a natural tooth's root. Our dentists at Wellspring Dental Deep River use dental implants to replace missing teeth. A dental implant, along with a tooth replacement like a bridge or crown, should look and feel like a natural tooth.
Tooth Extractions & Wisdom Teeth
While saving your natural teeth is the preferable option, there are some cases where this is not possible. If a tooth is too badly damaged by injury, gum disease, or decay, it may need to be removed. In the case of wisdom teeth, the potential health issues they can cause means they are often removed.
Frenectomy
The frenulum is a small piece of tissue which connects your tongue, cheeks, or lips to your gum area. A frenectomy is a procedure to eliminate one or more of these frenulums.
Our dentists perform frenectomy procedures for babies, children and adults whose frenulums are restricting the function of their mouths. This condition is often called tongue-tied, cheek-tied, or lip-tied.
Lingual frenectomies, the removal of the frenulum connecting the tongue to the bottom of the mouth, can help you or your child eat and speak easier. A frenectomy can even help encourage healthier breathing by allowing your tongue to rest in its natural position.
Bone Grafts & Sinus Lifts
A bone graft is a procedure where your dentist adds bone tissue to your jaw bone, making it strong enough to support a dental implant. A sinus lift is a type of bone graft where your dentist adds bone material to the upper back jaw to raise and increase the amount of bone in the sinus area to place a dental implant.
Gum Grafts
A gum graft is a procedure where gum tissue is taken from the roof of the mouth and transplanted onto another area of the gums. A gum graft can help to cover exposed tooth roots, repair receding gums, and reduce any associated symptoms such as severe tooth sensitivity or eventual tooth loss, to protect your oral health.