Dr. Chintan Thakkar is a General Dentist at Wellspring Dental Pembroke who is passionate about giving back to his community and volunteering.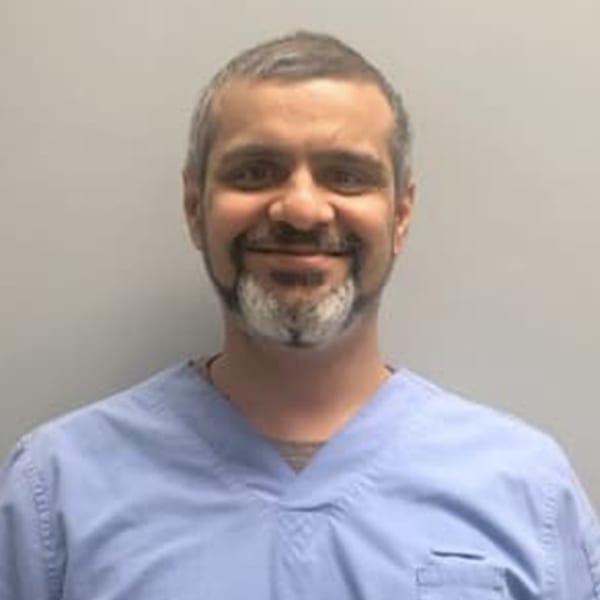 Dr. Chintan Thakkar graduated from Gujarat University, India in 2007 where he completed his Bachelor of Dental Surgery.
He has been practicing dentistry for 13 years and became an NDEB certified and RCDSO licensed practitioner in 2018.
Dr. Thakkar is passionate about providing the highest quality of dental care to all his patients and is focused on a patient-centred practice.